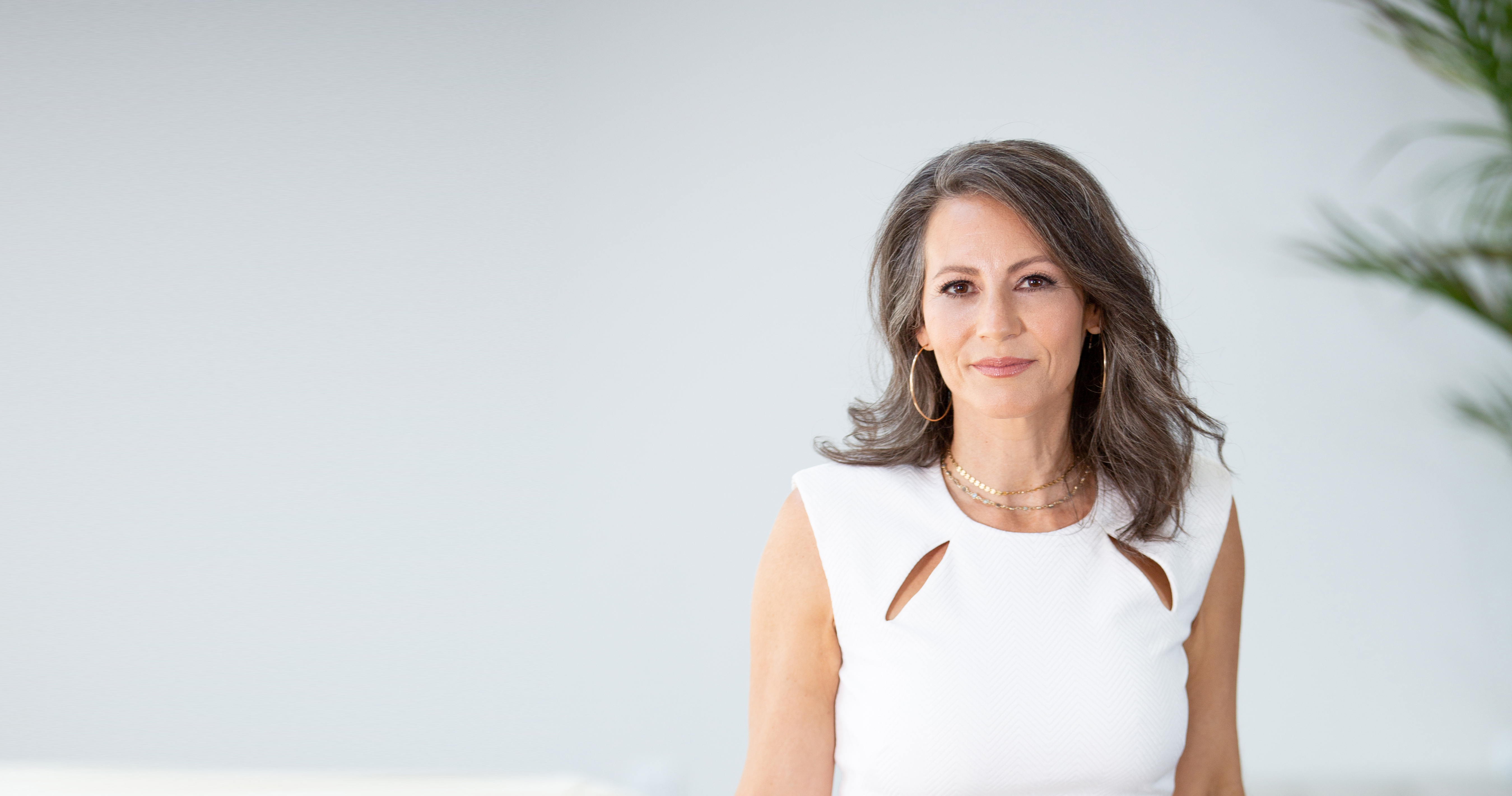 Build a life and law practice you love.
Give your clients and their families what they really want and need — a heart-centered decision-making process and a Life & Legacy Plan they can count on.
The traditional estate planning law practice model is broken.
The traditional model for estate planning is a race to the bottom, focused on commoditized discount services that force you to work way too hard for too little money, and are unable to deliver a service that actually serves your clients. It's a recipe for burnout and an unhappy life. You didn't go to law school just to draft templated documents, chase the next new client, and worry about how you can make a real difference and live a great life.
A law practice that's relational, impactful, and lucrative.
Join over 500+ NLBM lawyers who are licensed as Personal Family Lawyer® firms across the United States by learning to provide Life and Legacy Planning in their communities. There is no need to reinvent the wheel. We've done all the heavy lifting for you, so you can be mentored by a dedicated Law Business Success Coach each step of the way. Take your first step towards a life and law practice you love.
You don't have to figure it out by yourself.
Engage a team that is 100% here to support you each step of the way. You will feel well taken care of, educated and smarter after working with our team.
Schedule a call with a Law Business Advisor to create your custom roadmap to a life and law practice you love.

Your Law Business Success Coach mentors you through our online program. Complete the training at your own pace, from your home or office while connecting with a community of lawyers you will love.

Earn the nationally recognized Personal Family Lawyer (PFL) designation, the key to the future of your law practice.
Learn how to achieve your
Personal Family Lawyer® Designation
Connect with a Law Business Advisor to start your PFL journey. Our network of lawyers use the NLBM Life & Legacy Planning system to build law practices that earn on average from $250k to $1M+ a year, with our proven business model. Be more than just a drafter of documents. Become your clients' most trusted counselor, at every life stage…and beyond, when they and their family need you most.
Not ready for a call? Get our weekly insights on how to have a life and law practice you love.
We supporting our estate planning lawyers who adopt the New Law Business Model.
SHANE Y.

"NLBM has so many resources to help attorneys enjoy their practice and build the type and level of law practice desired."

With NLBM's help, Shane adopted flat-fee billing, charging $4,500 per plan. She increased her revenue by 25%, and built a 95% engagement rate. Even better, she's finally running a practice whose success matches the incredible talent she possesses.

WILL S.

"I'd gotten to a point in my law firm career where, to keep progressing up the ladder, I felt like I was going to be bringing a lot more value to the firm than they were to me."

Will Stafford left big law to start his PFL firm, consistently producing over $30,000 per month in revenue after just his first six months of membership with New Law Business Model, and now Will is on his way to a $500k+ year.

BETHANY G.

"NLBM can help you build a practice that you love, that fits your lifestyle. You can create your own economy, your own income… and the choices are up to you."

Bethany Gilson wanted to have a second career after starting a family. She wanted a business model with a practice area that gave her ability to control her income and be an active part of her young children's busy schedules. She found it with Personal Family Lawyer.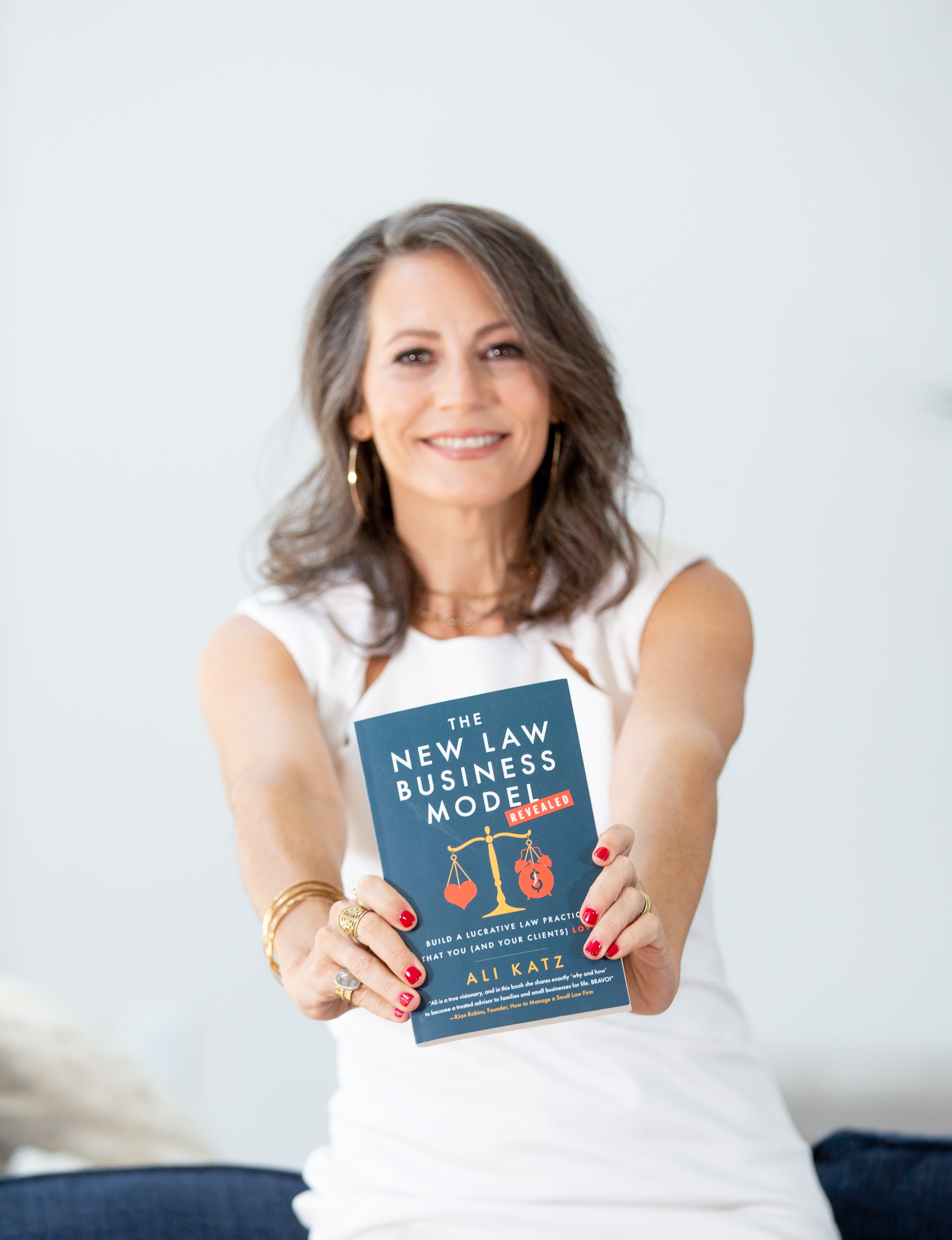 I knew there had to be a better way to practice estate planning.
I went to law school to make a real difference in the world, but after joining one of the best law firms in the country, I became disillusioned with the practice of law. I knew the plans I was creating would fail, just like my father-in-law's plan did when he died.
After leaving Biglaw to hang my own shingle, I got to see just how broken the traditional law practice model was, even for lawyers in solo/small firm practice
So, I invented a New Law Business Model, a way to use your law degree to create a meaningful legacy and help families in your community do the same.
I would love to help you do just that.

Ali Katz,
Founder of New Law Business Model,
Personal Family Lawyer, and
Eyes Wide Open Life
Frequently asked questions about
New Law Business Model
How do I know estate planning is the right practice area for me?
If you want a practice that is systematizable, meaning you can build a business around it…yet, each client is interesting, fresh, and grateful for your services, we think estate planning is the best. Plus, when you do it the way we teach, you can make a great living and have a great life while doing so. But, if you aren't sure, check out our Masterclass on Why EP is the best practice area.
What makes NLBM so different?
We aren't just giving you teaching or coaching or theory, we give you a whole new service model + the 6 systems to support you to build your law practice into a thriving business. We've done all the heavy lifting of trial and error, testing what works, and doesn't, and built a business model that works for lawyers and their clients. Plus, we've created a national brand and network that creates built-in demand for and trust in your services once you earn the PFL designation. We've been supporting lawyers since 2006 … we've got you.
How many hours do NLBM lawyers work a week?
We have many lawyers who are working part-time making six figures because of the efficiency of our systems. This doesn't happen overnight but is a reality you can create by investing your time, energy, attention, and money wisely, which is exactly what your Law Business Success Coach will support you to do. Build your life and law practice on your terms.
How do I earn my PFL designation?
You begin by learning how to provide Life and Legacy Planning, and then to implement our 6 systems for building a business you love around Life & Legacy Planning. Once implemented, you'll work with your coach to take and pass our PFL assessment so we know you can fulfill on the PFL Promise before receiving your PFL designation.
How long does the NLBM program take?
Lawyers with estate planning experience will see results in the form of higher fees and happier clients in as little as 14-30 days. If you don't have estate planning experience yet, you can start seeing new clients for Life & Legacy Planning in 60-90 days.
How much will I make as a PFL?
You choose. You can choose a solo model with outsourcing and take home $10,000 a month or build an empire taking home $40,000 per month or more. We have PFLs earning $25k a month working part-time, and some with multi-million dollar practices with multiple lawyers. That's the beauty of it.

It's time for a change
Whether you're starting a practice from scratch, adding to an existing one, or overhauling your current one, you deserve to start now. Begin your journey with NLBM today.
Get weekly insights to love your life & law practice