LAW SCHOOL GRADUATES
Law School, Check. Now What?
If you're like us, your passion for the law comes from wanting to make a difference. Law school taught you a lot, but did it teach you to use your law degree to make a great living while making a great impact?
Maybe you've considered Biglaw, or going in-house as corporate counsel. You might be a year in to one of those paths and already wondering: Was becoming a lawyer worth it?
You're not alone.
Our founder, Ali Katz, had the exact same experience.
It's what led her to create New Law Business Model.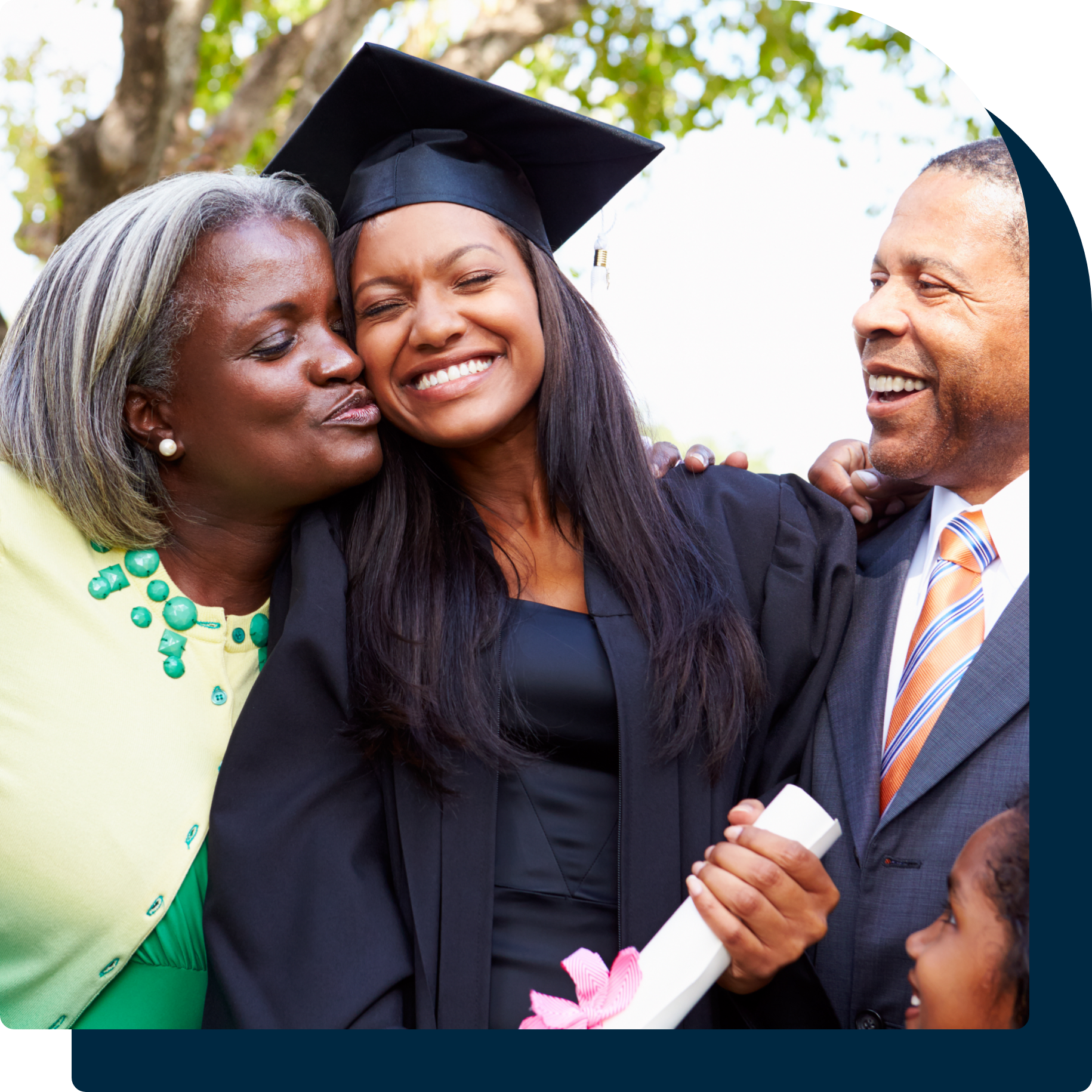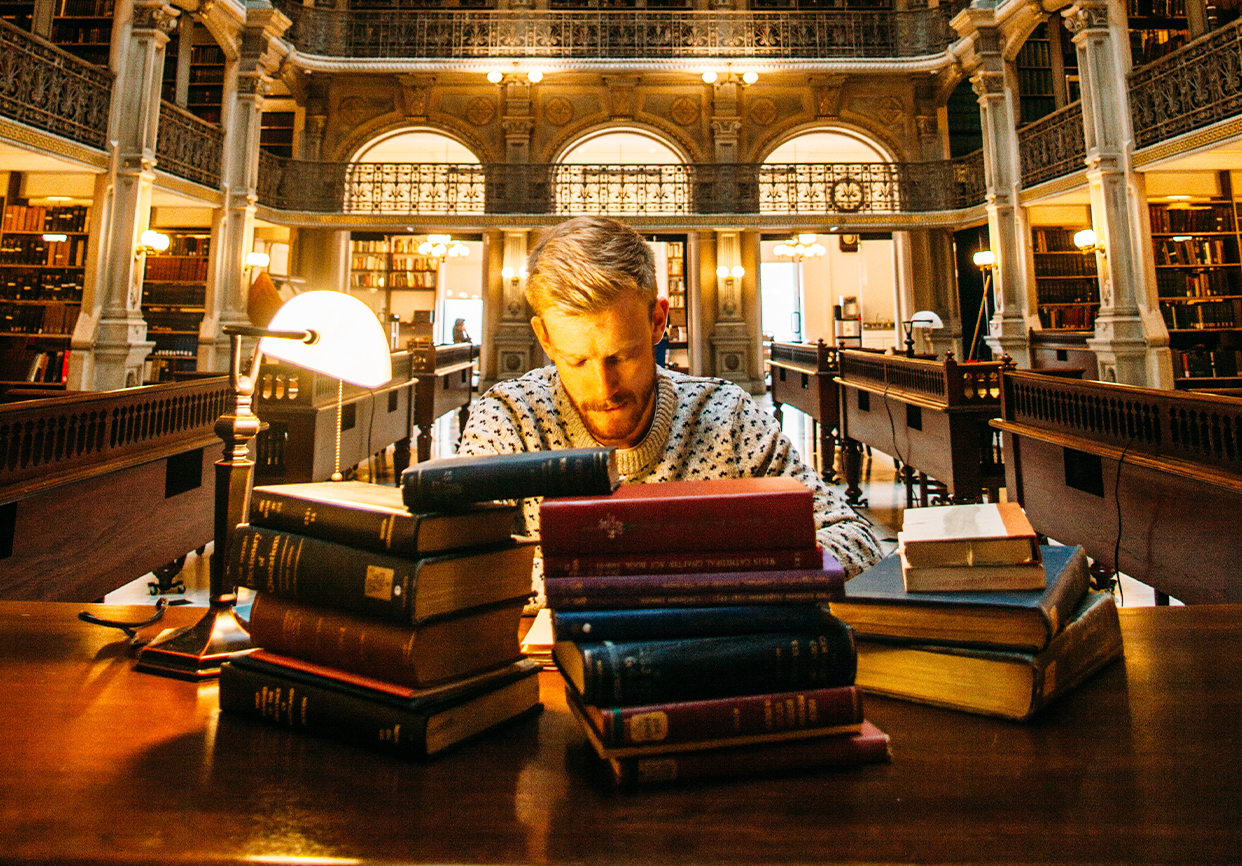 What they didn't teach you in law school.
You may have learned what you need to practice law, but you were never taught how to start and build a successful law practice.
What's missing from your
law school training:
How to pick a practice area.

Want to make a difference? They suggest public interest. Want to make great money? They suggest Biglaw or in-house. Want control over your schedule? They suggest government work.

But what if you didn't have to choose between impact, income, and a great life? Building your own law practice around estate planning done the way we teach here at New Law Business Model means you can have it all — meaningful impact, a great income, and control over your life.

How to build a law practice.

The broken nature of many of today's law practices are often not the fault of the lawyers at their helm. Many lawyers, like you, were given all the knowledge to practice the law, but little of the instruction necessary to start and maintain a successful business.

This fundamental shortcoming means that even talented and ambitious lawyers are trapped in mediocre law practices, unable to realize their full potential.

How to build a financially successful business.

Business isn't easy, but it can be a lot of fun when you aren't doing it alone. It requires a high value service, a proven pricing model, fee quoting systems, marketing, intake and engagement structures, plus the cash flow planning and team building to create long-term success.

You don't have to and shouldn't go it alone. Lawyers who employ the New Law Business Model get all of this and more through our PFL membership program.
Becoming a
Personal Family Lawyer®
A PFL is their community's go-to trusted lawyer for legal and financial decisions. They transcend the broken law practice model by providing a relational, heart-centered counseling-based service that makes a real difference in their clients' lives.
NLBM Members are eligible to earn the nationally recognized Personal Family Lawyer (PFL) designation. A PFL provides a truly differentiated service using a new law business model that gives them control over their practice and their life.
Build Powerful Client Relationships.

Lawyers who learn our systems and get 1:1 coaching through our membership go beyond the billable and the fillable forms to create powerful relationships with clients who love to refer them to everyone they know.

Get Support through the PFL Network of Lawyers.

The PFL national brand is represented by lawyers across the country, in nearly every state. From mentorship to co-counsel, our network provides our PFL firms the resources that come with being a part of something bigger.

Finally, Estate Planning that Works.

Failed estate plans send families into court and conflict, or stuck with big messes that are painful and expensive to clean up. Life & Legacy Planning, the heart of our PFL service model, goes beyond the documents to give clients the support and guidance they need.
You don't have to figure it all out by yourself. We're here to help.
Levi came out of law school knowing he wanted to start his own practice. But the stress immediately effected his family life and well-being. Using the systems we gave him, Levi now has control of his schedule and his income.

Levi Alexander
Levi knew he wanted to start his own practice after law school.
"New law Business Model has absolutely changed my life. I'm able to focus more on family, I'm able to enjoy coming to work each day, I'm able to not worry about finances. I'm able to just enjoy life and enjoy my practice."

Bethany Gilson
Providing a unique value
"There are other attorneys who dabble in Estate Planning, but there was nobody here holding themselves out as the Estate Planning attorney for the community. And I've never had an issue with finding clients or with the price I charge because people desperately need this education. They need this service."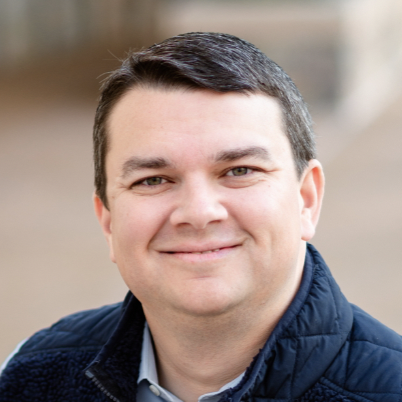 Will Stafford
Managing your mindset
"You have to go into it with a belief mindset that this works, if you work it properly, and if you work it as prescribed. So that's what we did. We just implemented and implemented and implemented, and we saw our firm grow rapidly."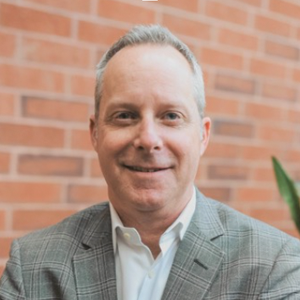 David Feakes
Control your time and attention
"Because of NLBM, we work with clients only 3 days a week and are able to enjoy life. I am proof that it works."
Frequently asked questions about
New Law Business Model
How soon after graduating should I start with NLBM?
We recommend you consume as many of our free resources — masterclass trainings + Ali's book — while you are in law school & studying for the bar. Then, begin learning Life & Legacy Planning + LIFT Foundation Systems once you take the bar, and while you are waiting for your bar results, so you can hit the ground running with Life & Legacy Planning ASAP after you get notified that you passed the bar.
How do I know estate planning is the right practice area for me?
If you want a practice that is systematizable, meaning you can build a business around it…yet, each client is interesting, fresh, and grateful for your services, we think estate planning is the best. Plus, when you do it the way we teach, you can make a great living and have a great life while doing so. But, if you aren't sure, check out our Masterclass on Why EP is the best practice area.

Should I work for another lawyer or law firm before starting my own practice?
It's not a terrible idea to work for another lawyer or law firm before launching your own law practice, even if just to learn what not to do. We often learn by contrast, and seeing how other lawyers do it — by getting behind the scenes — can be valuable. Or, if you are entrepreneurial and have capital to invest or are a 2nd career law school grad, you can definitely go it on your own right out of the gate.
Should I get started before I know if I've passed the bar?
You can begin learning the Life & Legacy Planning process while you wait to find out if you've passed the bar. Then, if you have passed, you can hit the ground running. If you don't pass the bar, you can use your knowledge of Life & Legacy Planning to work for a licensed PFL while you study for and retake the bar exam.
Can I go out on my own right after law school?
You absolutely can go out on your own right out of law school, especially if you are a 2nd or 3rd career law school grad. If law is your first career and you are just out of law school, you may want to work for another lawyer or firm first, even if just to see how not to do it or how bad it can be, before you go out on your own.

You don't have to figure it all out by yourself. We already did. Don't reinvent the wheel.
Take your first steps towards success beyond law school.
Get weekly insights to love your life & law practice