CURRENT ESTATE PLANNING LAWYER
Already have a practice, just need purpose.
Maybe you've been an Estate Planning Lawyer for some time already and you realize the traditional business model is failing you, and your clients. You've likely already made the leap to flat fees (from hourly billing), but those flat fees are either too low to deliver a truly meaningful service, or they are high enough, but you aren't getting enough clients engaged and paying you each month to keep your revenue consistent, steady and predictable.
And then every month, you start over at zero, wondering where the next new client will come from, and how you'll pay the bills. It's not working. And, if you are making it work, you are looking down the line at your future, and can see you aren't building a business you can sell or retire from one day; you've just got a job that you'll need to work in until you die.
It's disheartening. We get it because we've been there.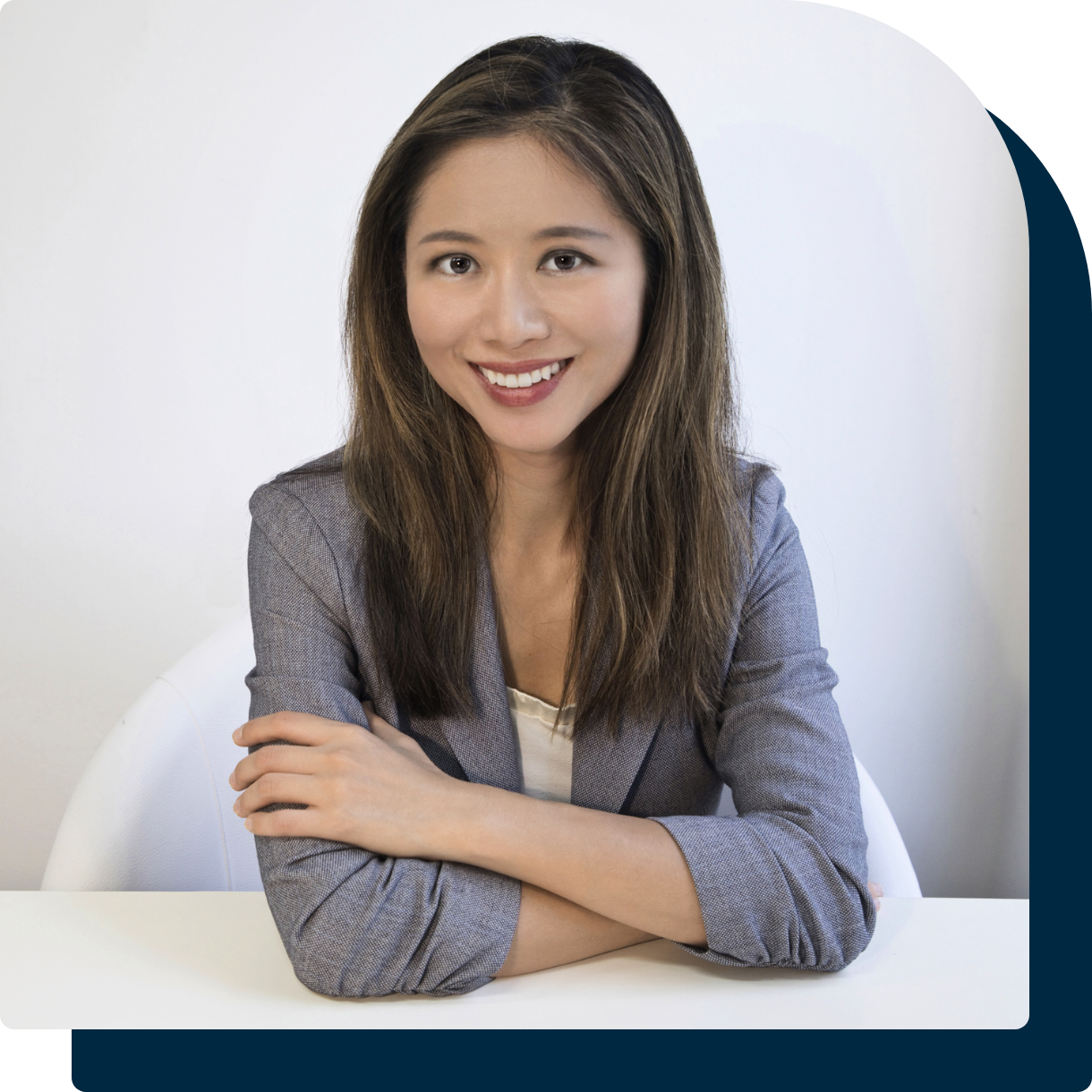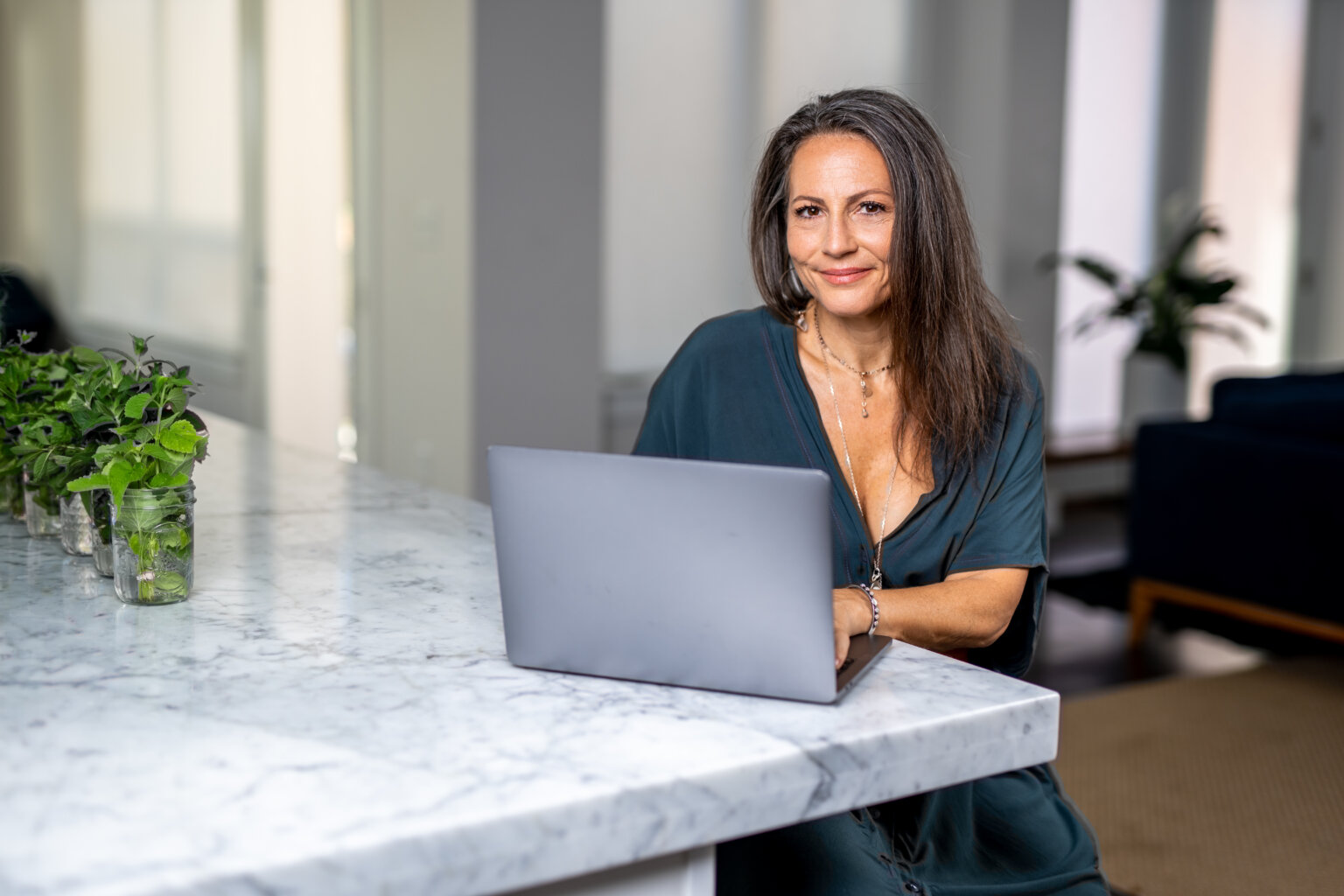 We've cracked the code on the business model that works.
Not just for you, but for your clients too. The right fees, the right service, the right marketing, the right systems, the right service…all of it. We've got your back so you can have a life and law practice you love, serving your clients with an estate planning service you'll love to deliver, and one day a business you can sell or retire from.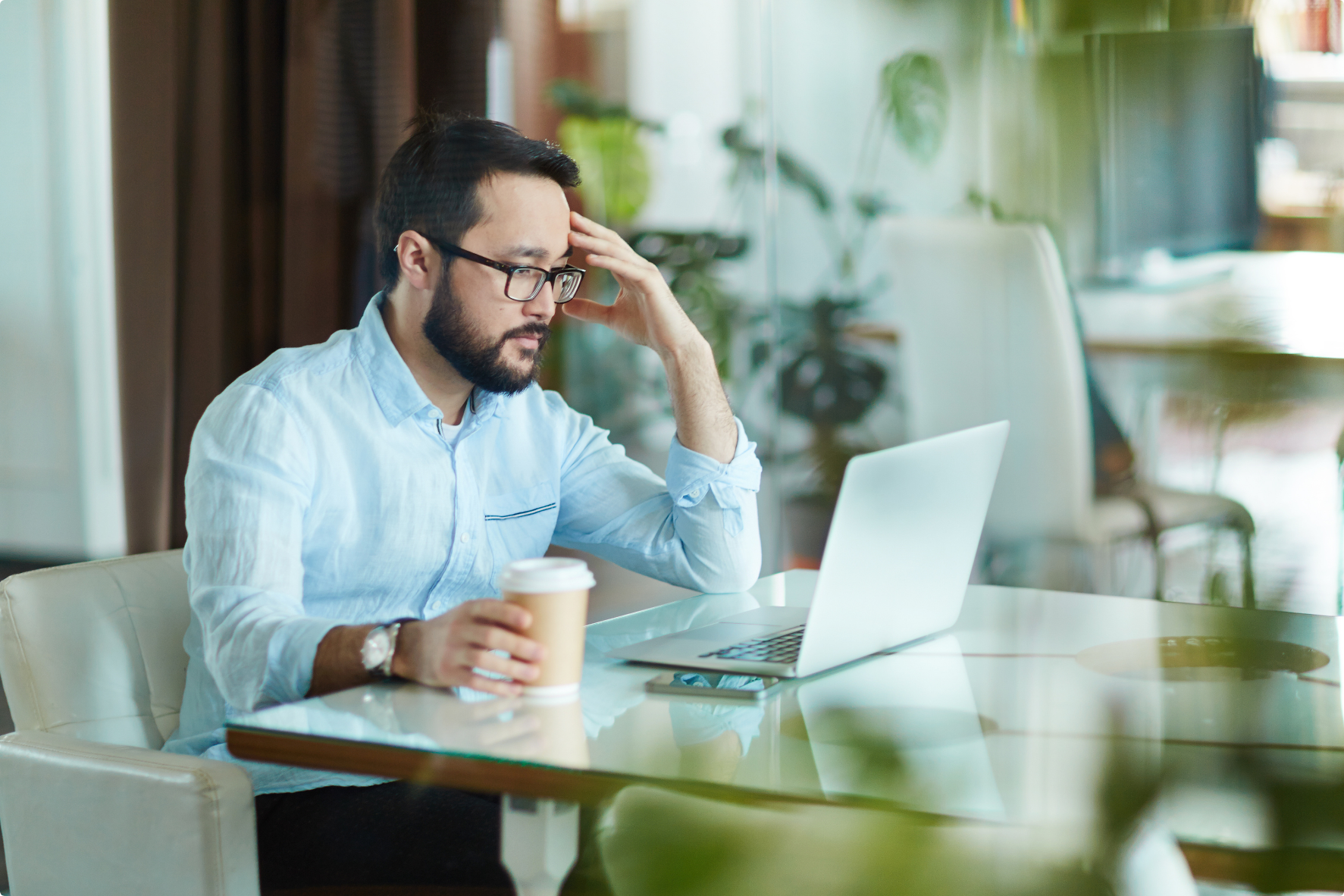 You're working way too hard and spinning your wheels.
The bottom line is this: in today's world, traditional estate planning lawyers are getting pushed to provide lower and lower service for cheaper and cheaper prices by the online alternatives. It's a race to the bottom, and you need to keep charging less and less to compete with Trust & Will.com, LegalZoom, Rocket Lawyer, or the next up-and-coming online solution.
You believe in the power of estate planning to change lives, and you've seen it. But it's getting harder each year. You know you need a competitive advantage, a differentiator that separates you from the "cheap legal" options you're up against.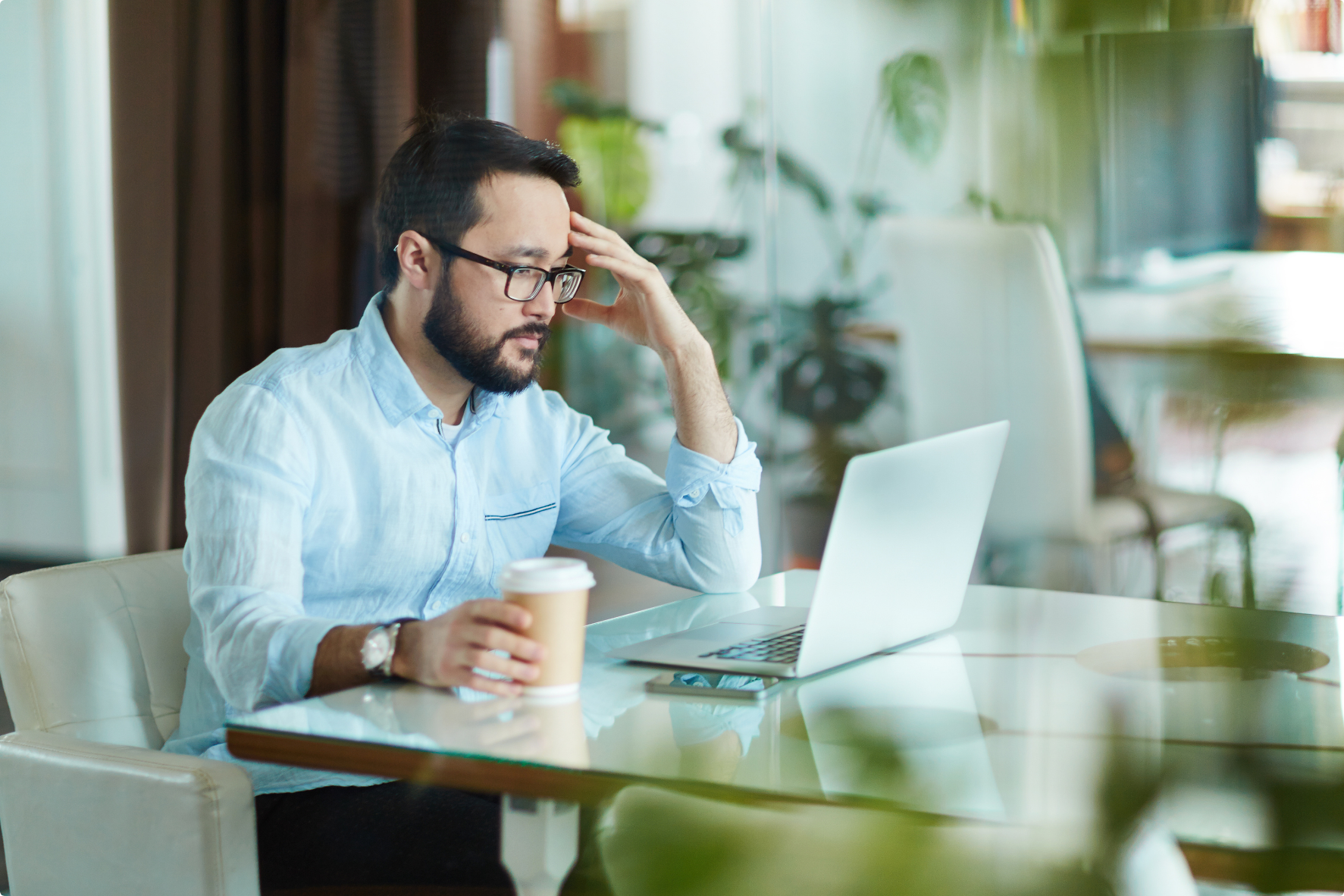 A law practice that's relational, impactful, and lucrative.
Join over 350+ NLBM lawyers who are licensed as Personal Family Lawyer® firms across the United States by learning to provide Life and Legacy Planning in their communities. There is no need to reinvent the wheel. We've done all the heavy lifting for you, so you can be mentored by a dedicated Law Business Success Coach each step of the way. Take your first step towards a life and law practice you love.
The work you do is incredibly valuable — it's time you and your community see it, and you get rewarded for it.
W
hen lawyers learn Life and Legacy Planning, our total engagement system for estate planning, their practices are transformed. Immediately, you have the complete system to
differentiate
you from the field, earn referrals, and b
ecome known
as the go-to resource in your community.
Not only are you using our proven system, you also have the full backing of the nationally-recognized Personal Family Lawyer brand, a designation recognized for providing relational, heart-centered counseling focused estate planning services.
Build Your Estate Planning Practice Into a Business You Love.
With our systems, Personal Family Lawyer firms yield an average of $4,500 per client, an 80%+ engagement rate,ss and are able to build profitable firms as a result. Using our model, you can choose whether to build a supported solo practice, a part-time staffed practice, or a million-dollar plus empire. Then you can decide whether to sell and retire from your law practice, or work until the end, passing on your own successful legacy to the people you love.
Learn Life & Legacy Planning.

Tell us what you are struggling with so we can determine if the program is right for you.

Begin your journey

Engage with our curriculum and your new coach through our online platform. Grow at your own pace.

Personal Family Lawyer

Complete the NLBM Program and earn your nationally recognized PFL designation - the key to the future of your practice.
Jilian saw the traditional way estate planning was failing clients.
Jillian was practicing traditional estate planning but could see it wasn't working for her clients. When she learned Life and Legacy planning, she saw first hand the benefits for her clients.
Hear more stories like Jilian's in our Testimonials and Case Studies.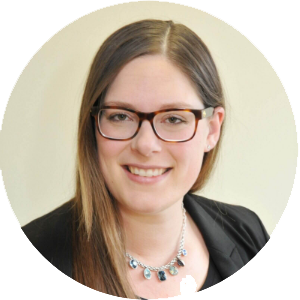 Jilian Morton
We have important impact on people's lives
"I actually had a young couple breath a sight of relief out loud after they had signed their documents with me. I could physically see the relief on their faces that they had created a plan to protect their 3 and 4-year old sons. It truly made me feel that I had an impact on their lives.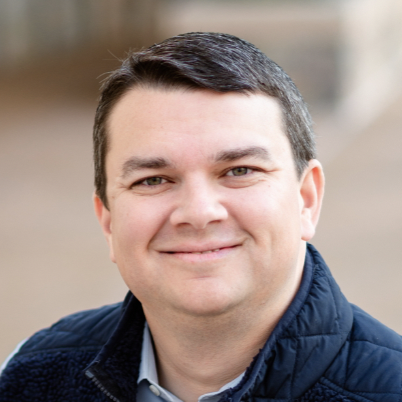 Will Stafford
Managing your mindset
"You have to go into it with a belief mindset that this works, if you work it properly, and if you work it as prescribed. So that's what we did. We just implemented and implemented and implemented, and we saw our firm grow rapidly."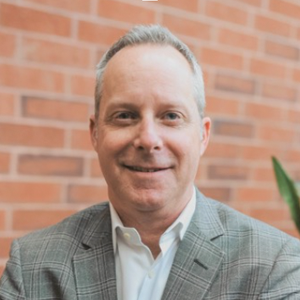 David Feakes
Control your time and attention
"Because of NLBM, we work with clients only 3 days a week and are able to enjoy life. I am proof that it works."

Bethany Gilson
Providing a unique value
"There are other attorneys who dabble in Estate Planning, but there was nobody here holding themselves out as the Estate Planning attorney for the community. And I've never had an issue with finding clients or with the price I charge because people desperately need this education. They need this service."
Frequently asked questions about
New Law Business Model
How long does the NLBM program take?
Lawyers with estate planning experience will see results in the form of higher fees and happier clients in as little as 14-30 days. If you don't have estate planning experience yet, you can start seeing new clients for Life & Legacy Planning in 60-90 days.
How do I earn my PFL designation?
You begin by learning how to provide Life and Legacy Planning, and then to implement our 6 systems for building a business you love around Life & Legacy Planning. Once implemented, you'll work with your coach to take and pass our PFL assessment so we know you can fulfill on the PFL Promise before receiving your PFL designation.
Do you help with marketing?
Absolutely. Once you become a Personal Family Lawyer, we'll teach you how to educate your community as the expert you'll be using our marketing tools and systems to become the go-to educational resource in your community for the people you serve.
What will my current Estate Planning clients think and how will I hold on to them?
Your current estate planning clients will be so happy to hear from you, and learn about your new way of serving them.
What does my coach do?
Your Law Business Success Coach will support you to clarify your personal time and money goals, and then use our cash flow forecasting and calendaring tools to hold you accountable. Then, your Coach will support you to apply all our vast support resources to your unique situation, while being there for you at every turn of your business as you step into your own leadership and growth.
What makes NLBM so different?
We aren't just giving you teaching or coaching or theory, we give you a whole new service model + the 6 systems to support you to build your law practice into a thriving business. We've done all the heavy lifting of trial and error, testing what works, and doesn't, and built a business model that works for lawyers and their clients. Plus, we've created a national brand and network that creates built in demand for and trust in your services once you earn the PFL designation. We've been supporting lawyers since 2006 … we've got you.

It's time for a new law business model.
You've come looking to better yourself, your law practice, and your life. Now, we invite you to take the next step and talk with a Law Business Advisor on how we can help you do just that.