WHO WE ARE
About New Law Business Model
For more than 10 years, New Law Business Model (NLBM) has helped lawyers break free from an outdated and inefficient law practice model, and has given lawyers a new and proven, tested, trialed, errored and repaired model that works for them and their clients.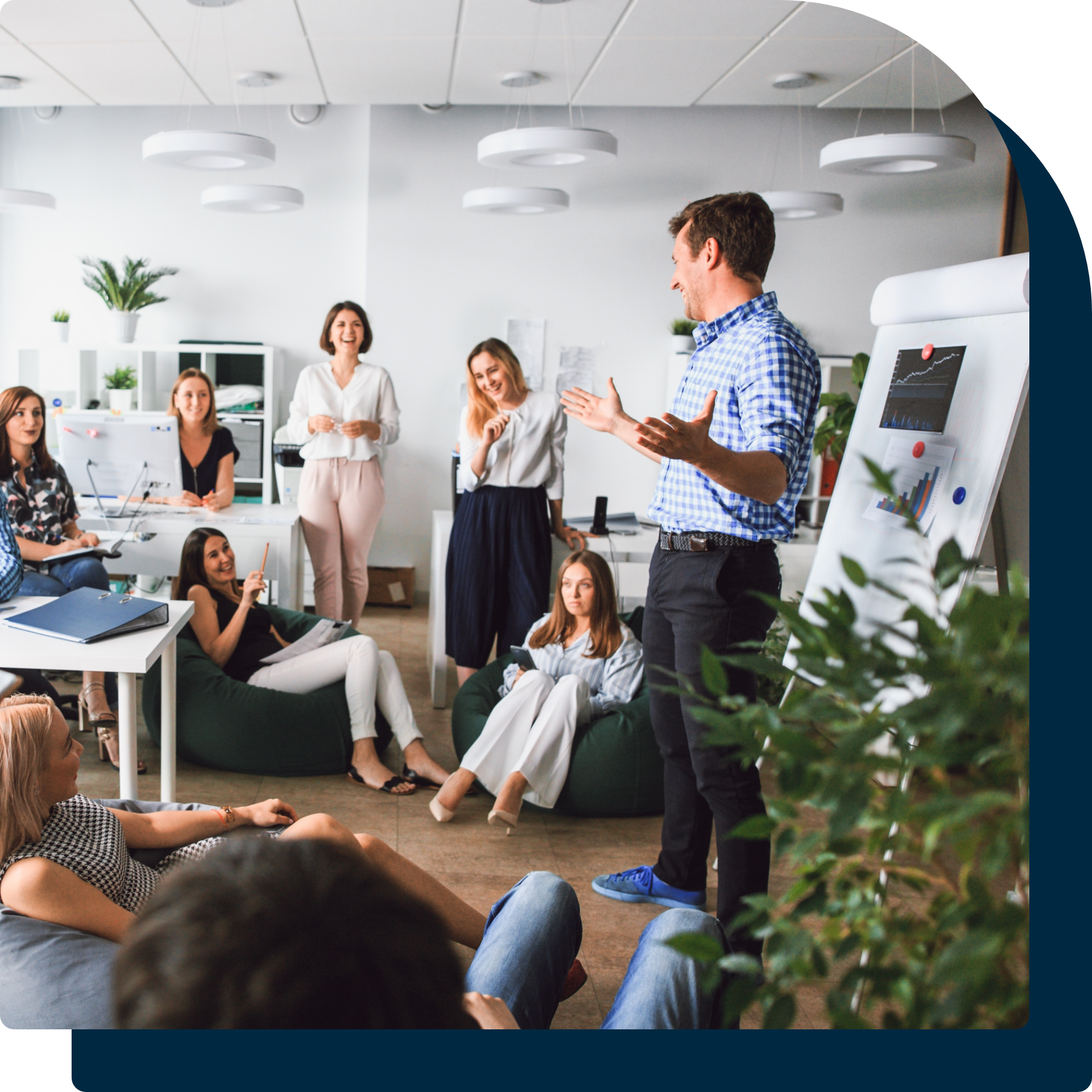 Founder, Ali Katz
The purpose of my work in the world is to transform the way you make decisions regarding your legal, insurance, financial, and tax (LIFT) matters so you can have a life worth living, and leave the world a better place.
Our current legal and financial systems have created a culture of scarcity and fear-based choices that result in separation, resource hoarding, conflict, and a loss of family connection from one generation to the next.
It's hurting us, our families, and the planet.
The first step in a new paradigm of support to create a world that truly does work for all is a new business model and a new type of lawyer — the Personal Family Lawyer®.

Ali Katz,
Founder of New Law Business Model,
Personal Family Lawyer, and
Eyes Wide Open Life
OUR COMPANY HISTORY
Founded in 2011 by bestselling author, lawyer, and entrepreneur Ali Katz (Formerly Alexis Martin Neely, CA Bar #: 212365), New Law Business Model teaches a heart-centered, counseling based method for lawyers to offer an estate planning service called Life & Legacy Planning to families and business owners.
​​Today, New Law Business Model, and its team of instructors, coaches, and mentors serve 500+ lawyers licensed as Personal Family Lawyer (PFL) firms across the US, with more firms earning the coveted PFL designation each year.
​​​​NLBM exists to create a better world and improve our collective culture by providing lawyers with a proven business model that's based in care, love and community.
With the right business model, lawyers cannot be replaced by AI, and get to build a community-focused business that leverages technology while keeping their heart, soul and humanity intact, and while serving clients in a truly meaningful way with a relational law model.
Before you consider leaving the law, consider joining us. We would love to support you to build a business you love using your law degree.
VALUES
Our values embody our
culture and serve as
a compass for our own behavior.
Be badass.

We know just how powerful we are, how much influence we have, and use our privilege for the good of all. We are constantly in the mindset of learning, growth and evolution, with personal development at the forefront of our path. We are here for cultural change, and believe that heart-centered lawyers will change the fabric of society.

We work hard so we can celebrate wildly.

Walk our talk.

We live what we teach, in full congruence. We also recognize that we are imperfect works in progress. So, when we don't live what we teach, we take ownership, communicate with those impacted, and take the opportunity to learn and grow. We communicate directly, maintain poise, give the benefit of the doubt, and ask for forgiveness when necessary.

We are aligned.

We rise.

We acknowledge we do not and cannot know or understand everything, so as we learn better, we do better. When we see a challenge, we look for the opportunity to find a root cause issue that can be better understood and don't just address the surface symptom. We are quick to identify our own mistakes, take personal responsibility, learn the right lessons, and do better as a result.

We rise, together.

You matter.

Each one of us is a powerful creator of reality, and we impact reality with our thoughts, feelings, words and actions. We respect the power of all people, and integrate diversity, equity, inclusion, and belonging into our company culture, embracing the opportunity to learn more about our team members, our lawyers, and the communities we all serve.

We know our power.

Build legacy.

Legacy results from the choices we make now, and the ways of being we embody today. Thus, we be the change we want to see in the world, especially when doing so requires us to shift old conditioning and patterns that are deeply ingrained, and can be hard to change. We build legacy in service to creating a world that works for all beings.

We create a thriving future.
DIVERSITY & INCLUSION
NLBM's Diversity &
Inclusion Statement
We trust that every act to listen well and every step taken to build trust matters.
Because when we stand united together we can make a difference together.
And so, we stand.
We stand against racism, hate, violence, and discrimination.
We stand for a world that works for everyone.
We stand in the conviction that white supremacy and the institutional racism that enables it must be dismantled.
We stand for a legal system that protects, upholds, and defends human rights. Because we believe all people have legacies worth leaving.
We stand in our commitment to building a better, kinder, and more equitable world.
We stand with victims of oppression, murder, and those seeking justice.
We stand for healing, reconciliation, and for a united human family.
We stand for waking up and speaking up.
We stand for equity. We stand for truth.
United, we stand.

You deserve more.
Speak with a Law Business Advisor to discover for yourself what New Law Business Model can do.
Get weekly insights to love your life & law practice