BECOME A PFL
The PFL Promise
Some people turn to DIY online or discount transactional legal services ( we call it "cheap legal") because they think hiring a lawyer like you will be too expensive and complicated. When those services fail, they're left with incomplete documents that don't meet their family's needs during a time of grief and loss. PFL exists to solve these problems by educating families to understand what they really need, and supporting lawyers to provide meaningful and affordable solutions.
As a Personal Family Lawyer, you will educate your community so they know if they can DIY or if they need a legal guide. For those who need and want guidance, your law practice will deliver the most affordable, effective legal counsel and planning, custom-designed for each client you serve.
NLBM gives you the training, tools and systems to turn you into the business leader of a Personal Family Lawyer firm that can fulfill on that promise.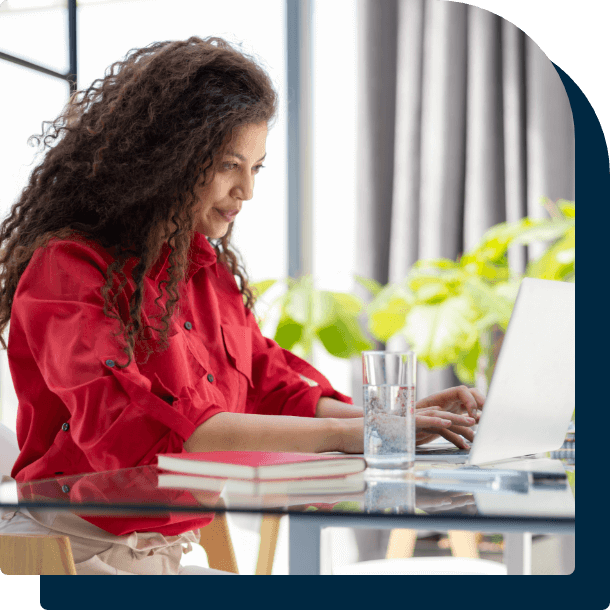 What's in a promise?
As a Personal Family Lawyer, you'll provide a meaningful experience to your clients and your community because you will truly do legal different. With our educational tools, you'll become known as the "go-to" expert authority for estate planning education in your community. With our heart-centered relational counseling-based methodology, you'll deliver a needed, valuable service to ensure the assets and values of your clients are honored and cared for throughout their lives and beyond. With our systems and business support, you'll be able to deliver that service affordably and effectively.
And with your Personal Family Lawyer designation, that's exactly what your clients will get. As a PFL, you promise to deliver the advice they want, the legal protections they need, and a relationship they can trust.
A Relational Standard
Relationships — with clients, referral partners, and the community — are the fuel for all our most successful PFL firms. Life & Legacy Planning allows you to move beyond the billable and the fillable to provide a truly differentiated service that is recession-proof and can't be replaced by any online service or technology because it's based in your humanity.
The 6 elements of the PFL Promise
The Six Elements of the PFL Promise demonstrate how you'll go from "transactional lawyer" to "relational lawyer" as a PFL.
How PFLs are hired

Before a single document is ever drafted, you'll use our Family Wealth Planning Session process to fully understand your clients' family dynamics and assets. Your clients will understand the law and how it applies in the event of their incapacity or death. They will then choose a plan based on their budget and their desires for the people they love.

Clarity is the basis for moving forward.

What PFLs protect

The Life & Legacy Planning process protects more than just financial assets. It protects what's even more important: your clients' relationships by keeping their loved one's out of court, and out of conflict, while it also clarifies, preserves and passes on the intangibles that are so often lost when a person dies — their intellectual, spiritual and human assets.

Generational wealth gets created when families grow in connection from one generation to the next.

How PFLs plan

Wise legal and financial stewardship throughout life drives Life & Legacy Planning. A plan that is one-off, doesn't get updated, or based on unclear decisions, is a problem waiting to happen. Your planning isn't a transactional one-and-done process, it's supported with regular reviews and updates throughout life, and a business model with systems to support the ongoing planning needs of your clients.

Life & Legacy Planning guides eyes wide open decision-making at every life stage.

What clients see

Your clients' trust is built on the transparency of your process. Step by step, you guide your prospects and clients through your process with clarity, so they know what will happen each step of the way. And, when it comes to fees, "No Surprises" is the bedrock of our pricing. Fees are clear and agreed to in advance. No hourly billing, no surprise invoices.

Lawyers who don't bill by the hour. Yay!

How PFLs deliver

Our systems and processes are designed to overcome your clients' inertia, procrastination, and disorganization so you support your clients to leave their family with a gift of love, and not a mess.

You make adulting fun.

How PFL plans work

One-and-done estate plans focused only on money are a recipe for failure. PFLs help their clients throughout every stage of life and be there for families when their loved one can't be.
It starts with a promise, and the proof is in the practice
As an NLBM lawyer who carries the PFL Designation, you'll be uniquely equipped with all the training, tools, and support needed to deliver on the PFL promise. Not only will you finally understand how to build a sustainable legal practice, you'll give your clients a new expectation of what a relationship with a trusted counselor creates for them, their families, and their businesses.
Start living the PFL promise today.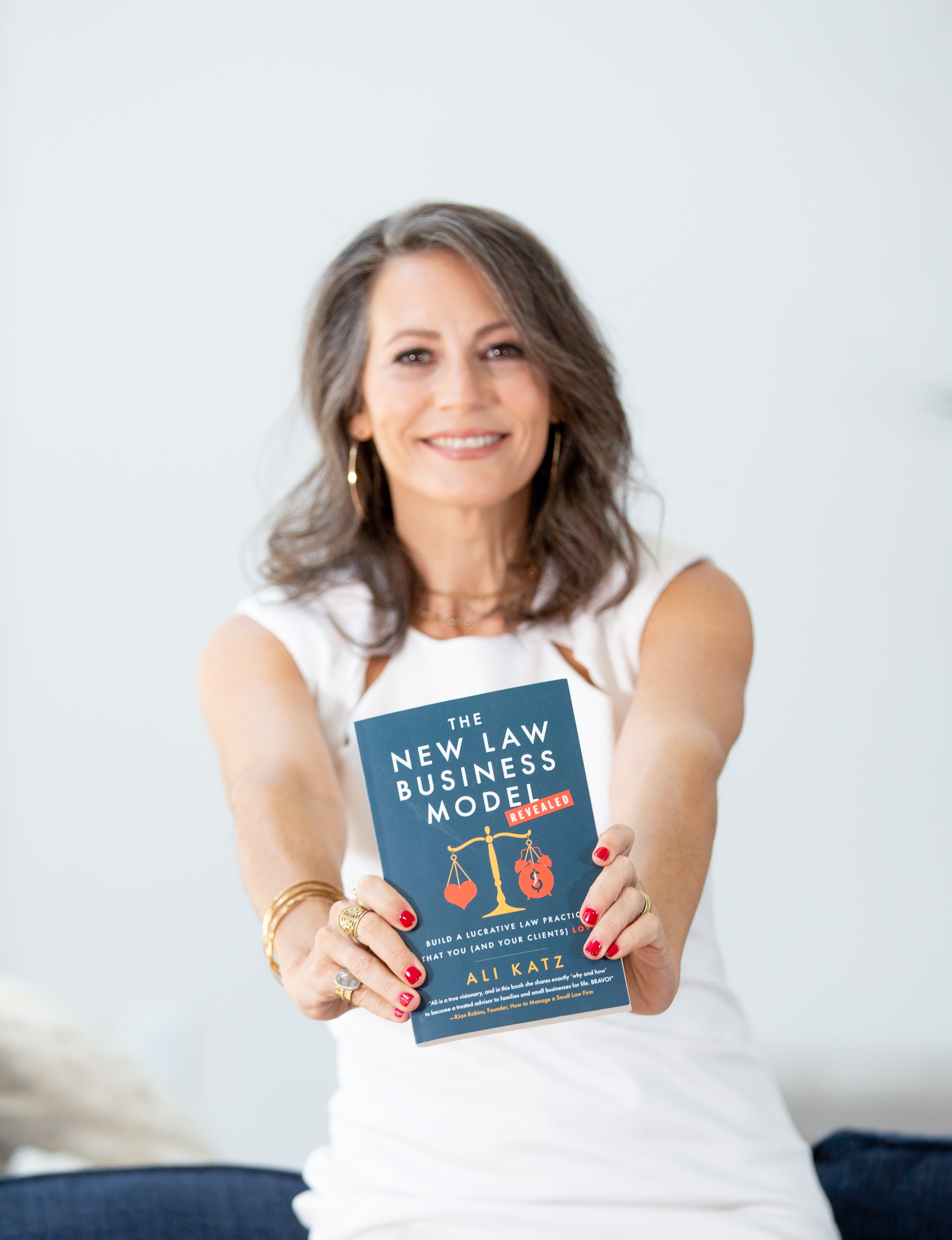 The Personal Family Lawyer Solution
I created the structure and values of Personal Family Lawyer in my own practice after seeing first-hand how our profession was failing families, including my own.
It wasn't because lawyers weren't interested in doing great work for their clients. It was because the entire system of how law was practiced, paid for, and delivered was structured against the client, and their lawyer.
Today, over 350 lawyers are licensed in our systems as Personal Family Lawyer firms, and are providing the kind of trusted counsel I only dreamed possible when this journey began almost 25 years ago.
The very fabric of our economic system depends on families and businesses stewarding their wealth—large or small—toward their highest values and purpose.
Our Personal Family Lawyer firms facilitate that kind of stewardship every day.

Ali Katz,
Founder of New Law Business Model,
Personal Family Lawyer, and
Eyes Wide Open Life
Discover Personal Family Lawyer.
GET OUR FREE MASTERCLASS FOR LAWYERS.
Ready to explore what being a Personal Family Lawyer would mean for YOUR practice? See how aligning your business model, your passion, and your clients needs all on the same side of the table can transform your practice.
Get weekly insights to love your life & law practice