THE BOOKS
New Law Business Model
The old business model is broken. Underserving both lawyers and their clients, you need the proven structure and guidance to build a lucrative law practice that you (and your clients) love. NLBM founder Ali Katz wrote, New Law Business Model Revealed for practices like yours to break free.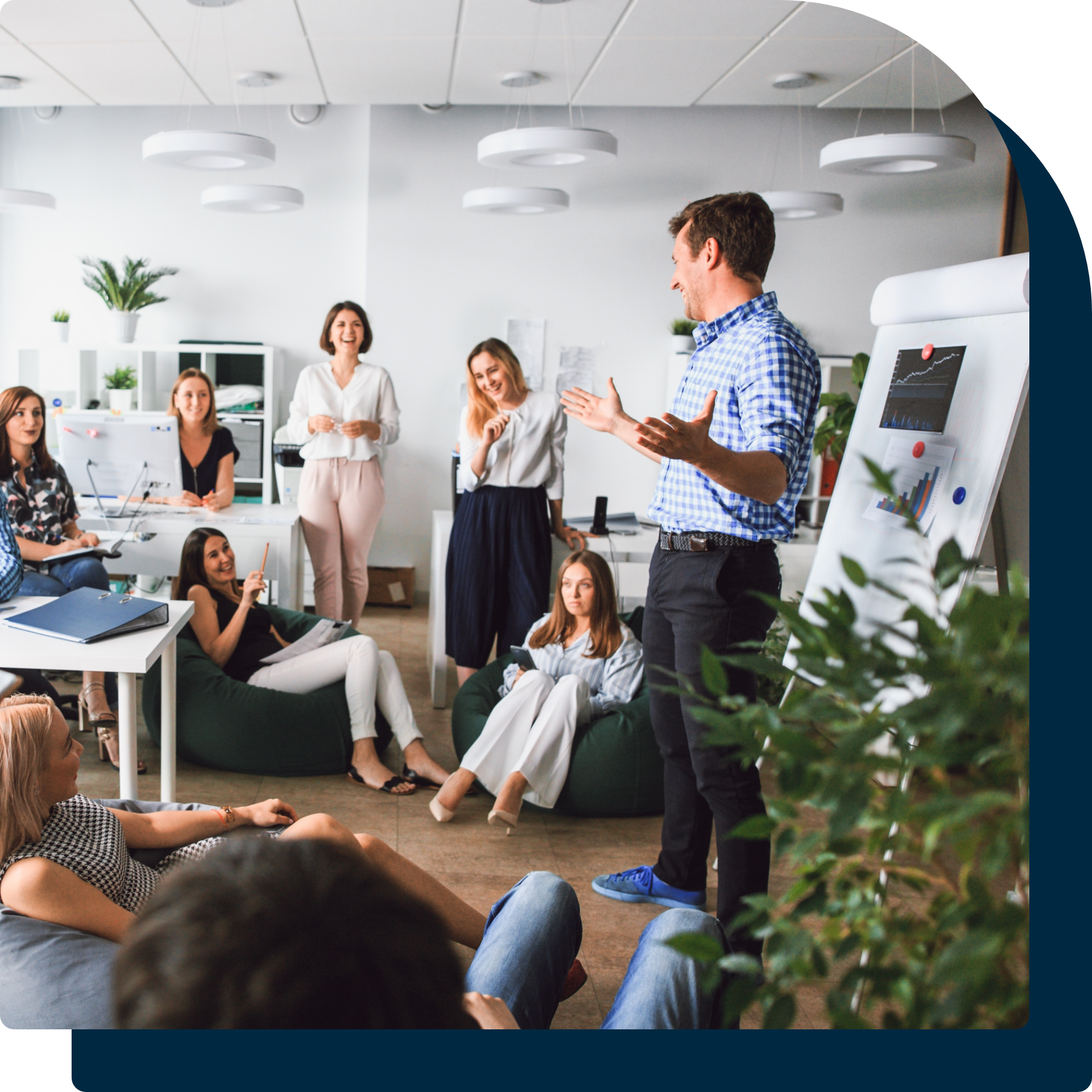 WHAT MAKES THE NEW LAW BUSINESS MODEL DIFFERENT?
A comprehensive solution to an old problem.
The old law business model where lawyers are paid for the billable and the fillable doesn't work for laywers or clients. Too much mindless work, too many long hours, too little of what you actually went to law school for.
It's time to take back your time, your income, and your humanity. The New Law Business Model was created to guide inspired lawyers like you into a new era. One where they can have control of their careers, schedules, and futures again.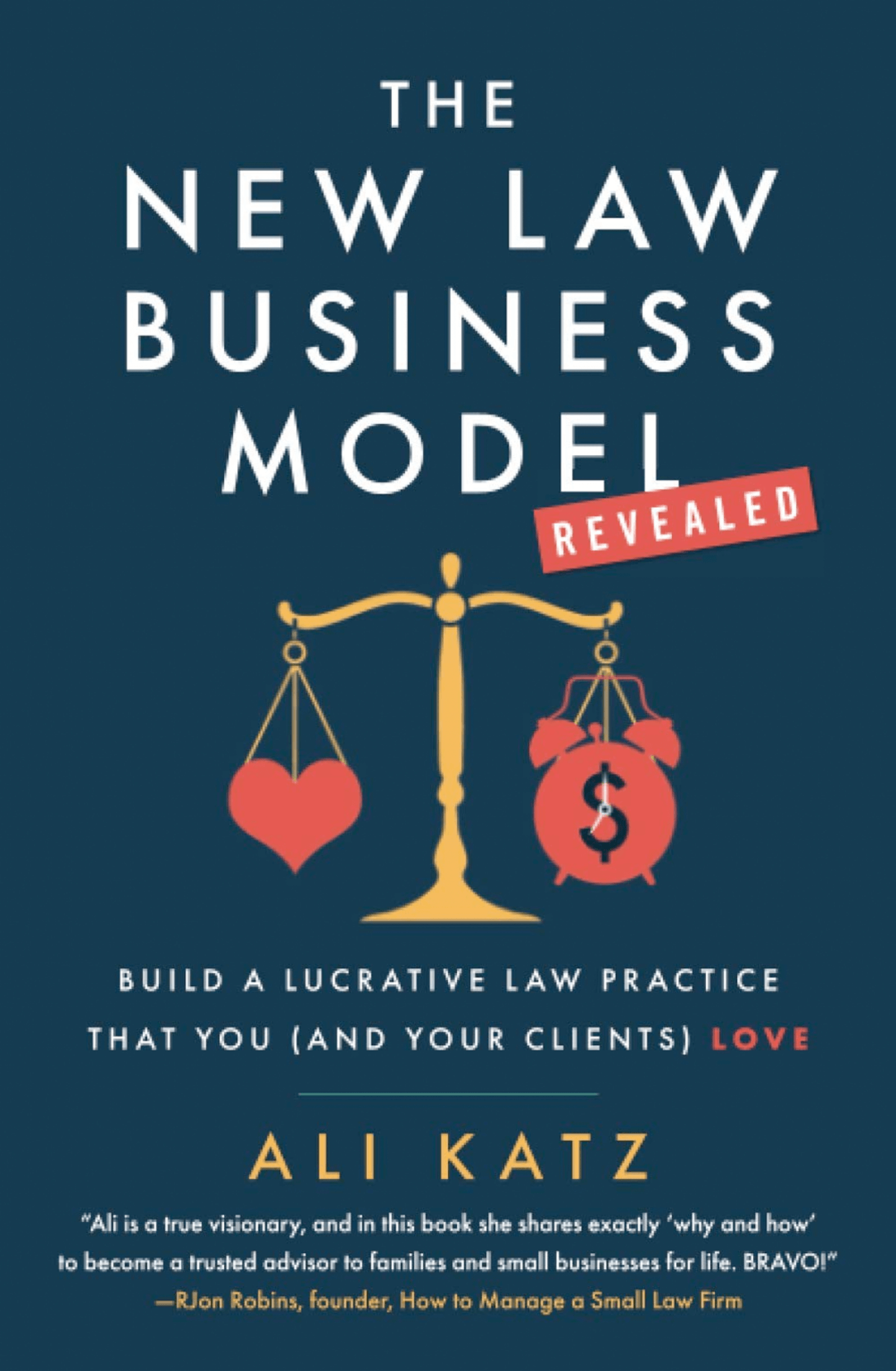 Learn to build a practice you care about, and reclaim a life you love.
In this groundbreaking book, proven over the last 20 years and thousands of practices trained in the method, you'll learn:
How the old law business model broke Understanding why it doesn't work, is the first step to learning something new.
How to build a better practice From hiring to fee structures, find the logistical tools for creating a better, more sustainable practice.
Growing your business A law practice is about continued growth, effort, and improvement. Find the esssential systems for how to keep your practice healthy for the long run.