BUILD YOUR CLIENT-CENTERED LAW PRACTICE.
Personal Family Lawyer® Membership
First and foremost you want to help people. You also want to provide high-level service to your clients by building a law practice you—and they—deserve. Imagine being empowered to do just that by having the support that will transform your law practice into one that allows you to do all that, and then some.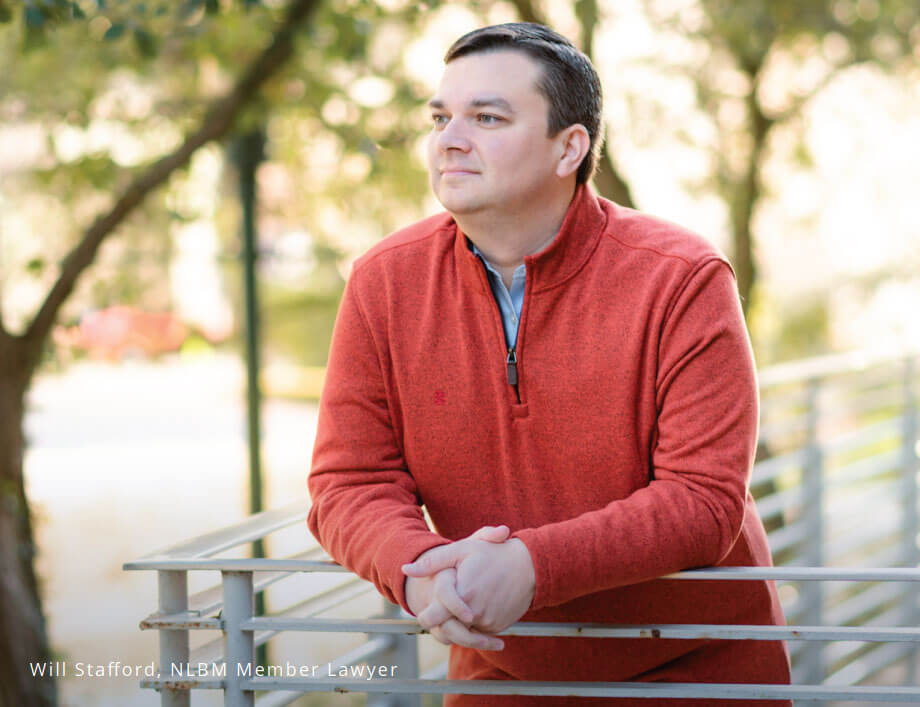 Spend more time focusing on doing what you love.
Now that you've gone through our Life and Legacy Planning Program you've gotten a taste for how the New Law Business Model creates a brand new—and better—way to practice law. The next step is building the systems that will help you keep the focus on doing what you love: Practicing law, helping clients, and spending more time with your family.
You need more hours on the clock.
Are you getting a sense there's even more you need to know to serve families and business owners better? Take it to the next level by becoming a FBL, so you can get training and support in these areas.
Throw the traditional law practice model
out the window.
You've just signed up for the Personal Family Lawyer® Membership. What happens now?
Our Programs
Connect with our team who will give you program access

You'll gain access to our program materials plus receive a welcome call from our team within 24 (business) hours.

Meet one-to-one with your Law Business Success Coach

You can schedule your first one-to-one meeting right away with your Law Business Success Coach.

Receive ongoing access to the full membership program

We give you one-to-one coaching and continued support and resources like complete designs for your website, built-for-you marketing funnels, and pre-written content for attracting and serving families.
Talk to a Law
Business Advisor
Now that you've successfully completed the Life & Legacy Planning Program would you like to talk about what's next?
Our Law Business Advisors are ready, willing, and able to help you get the information you need.
LET'S CHAT
The Personal Family Lawyer® Membership Includes
Complete Designs and Content for Your PFL Website
Just give our complete designs and content to your web developer and they can build your complete PFL website based on our guidance.
Ongoing Release of New Marketing Content
Your exclusive access means you'll receive pre-written weekly articles and monthly newsletter content that will streamline your business development process.
Built-for-You Marketing Funnels and Presentations
Your exclusive access gives you everything you need to engage your ideal family audience. From sales funnels to marketing reports, to educational presentations, you'll have everything you need to generate a robust client prospect list.
One-to-One Accountability Coaching and Support
PFL Members receive ongoing monthly direct access to a dedicated Law Business Success Coach to keep you accountable, ensuring you move forward in the program. You also get access to Laser Coaching Sessions with our CEO and Founder, Ali Katz, our Lead Coach, our Senior Law Advisor, and more.
Full PFL Curriculum and Training
Unlimited access to our complete Personal Family Lawyer program with training on how to build and systematize your law practice. Helps you build a law practice that keeps running—including your business development activities—even when you're not in the office.
Group Coaching Consultations
Unlimited access to coaching about building your law practice. You'll receive frequent invitations to participate in live coaching calls when you can consult with Law Business Mentors on a multitude of topics. As a bonus, we include one call specifically designated for your law practice team members.
Mobile-Accessible Knowledge Library
Your ongoing access to our Knowledge Repository allows you to listen and learn on the go. You'll find a treasure trove of materials here, which includes archived coaching calls, video "best of" snippets from calls, and mobile-accessible podcast episodes.
Exclusive Lawyer Community
Ongoing access to a knowledgeable online community of lawyers with peer support through our private NLBM Member Social Media Marketing Support & Collaboration Facebook Group. This is where lawyers just like you share best practices and feedback with each other in a supportive environment.
Members-Only Forum
Your ongoing exclusive access gives you the opportunity to communicate with Member Lawyers, Lawyer Mentors, and NLBM team members in real-time.
Your Team of Experts.
Meet a few of our NLBM experts representing our NLBM Lawyers and Coaches at large. Every day we enjoy working with lawyers just like you who want to build a law practice—and life—they love. One of our most noteworthy program benefits is the fact that our supportive team of experts are your supportive team of experts.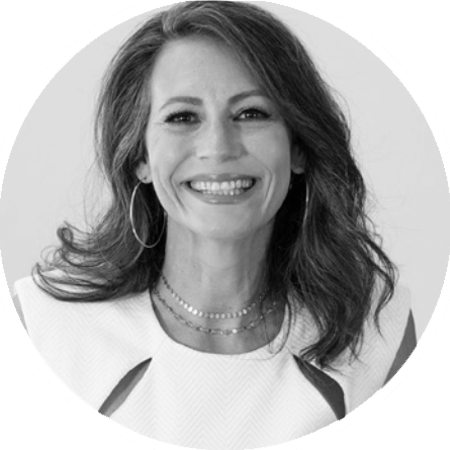 Ali thrives on empowering other lawyers to build the law practices—and lives—they've always envisioned. Over the past decade and a half, she has overseen the training of more than 3,030 lawyers in the New Law Business Model program.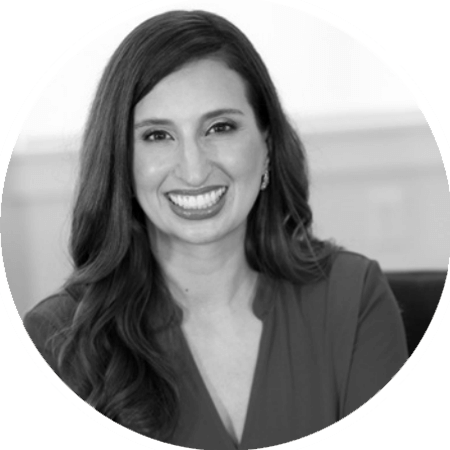 Bonnie Faucett
Director of Product
Bonnie ran a highly successful law firm the NLBM way, and now is the Director of Product for New Law Business Model. Her specialty is helping Personal Family Lawyers with the technology platforms needed to automate the NLBM practice systems.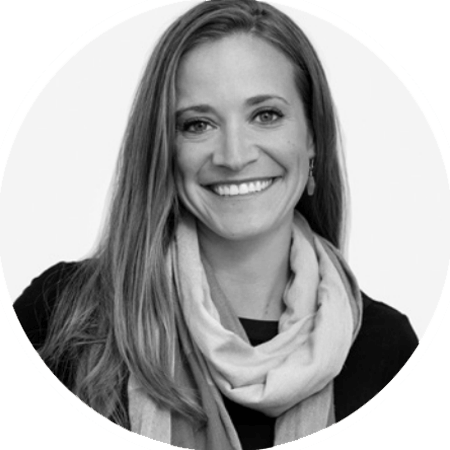 Allison Osborn
Director of Member Success & Lead Coach
Allison has spent the last 15 years immersing herself in the world of coaching, personal growth, and entrepreneurship. In her current role at NLBM she works closely with both our NLBM Member Lawyers and our team of coaches to ensure everyone has access to all of the tools and support they need.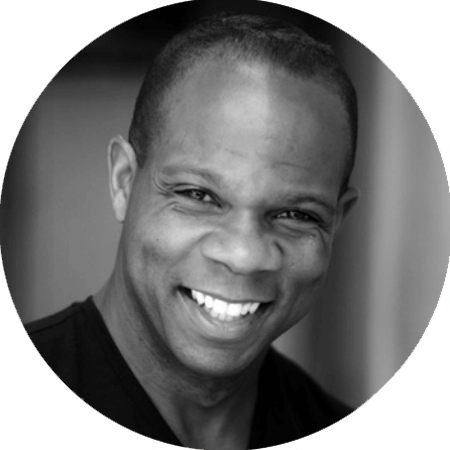 Rod Williams
Law Business Success Coach
As a certified Life Coach and Fitness Trainer Rod came to NLBM knowing how to empower clients by creating—and strengthening—their positive mindset. He enjoys supporting and coaching lawyers as they experience the transformation that allows them to build businesses and lives they love.
How a Solo Practitioner Lawyer unlocked her personal and financial freedom turning her law practice into a law business.

NLBM lawyers are fearless. It is what makes them stand out from the crowd. Most lawyers hold a lot of fear around stepping outside of the box, doing new things, making changes. Not NLBM lawyers, they embrace it and that is what makes all the difference
Taylor Haley, NLBM Member Lawyer
New Law Business Model Lawyers:
In Their Words

My transition to estate planning with NLBM has enabled me to live my life again. I've increased my revenue by 1,000% and I'm spending 35-40 hours weekly on the practice. I love my estate planning practice and connecting with my clients as their Personal Family Lawyer. I'm a true community resource now — and what's best is that I can actually spend time with my family and on my hobbies.
STEPHANIE SCARBOROUGH

The PFL resources on organizing the signing meeting and the script worked beautifully. My clients left with a good impression, felt comfortable and told me I was awesome. That's good to hear. A big shout out to the folks in NLBM and lawyer members who've been wonderful resources as well. Thank you.

As a lawyer I am not trained on how to run a business. Yet, I own a business…my law practice. In law school we receive no training on how to be a business owner – a significant gap in my estimation. I can now talk P&L, Balance sheet, and more importantly forecast my business 60 days out and take PROACTIVE measures so I do not have a shortfall in the business. Now, not only do I know HOW MUCH money I need a month for my practice and my happiness, I have the tools through SHIFT to make sure I realize my goals. It's so cool!!! I love NLBM.
Our Programs
PLAN

Life & Legacy Planning Program

Strategic Business Advisor Upgrade

BUILD

Personal Family Lawyer® Membership

Family Business Lawyer® Membership

ACCELERATE

Accelerator Program
Get weekly insights to love your life & law practice